Titanium Alloys Gr 7 Plates, Sheets & Coils suppliers.
Titanium grade 7 sheets plates coils are pretty known for their high resistance to corrosion and high strength that makes them stand in extreme environment. There are various leading industries that manufacture titanium alloys, but one of the leading and esteemed industries is Nine Piping Solutions that charge valuable price from their customers offering the best quality of alloy. These titanium sheets and plates are mainly admired for their high tensile strength and accurate weight ratio among various other titanium grades. Being the supplier of such metals, manufacturers offer custom built sizes and thickness as per the requirement of the customers.
These titanium sheets plates and coils range starts from 8mm to 100mm. they meet both national and standard specification of GB/T 3621, ASTM B265 and ASME SB265. Moreover, they are available in different forms like coils, sheets, plates, rings etc. titanium grade 7 and other standard include WERKSTOFF NR is 3.7235 and UNS R52400. However, the main point to notice is that these metals come with black and bright polished that makes withstand in any environment. These alloy products are used in different industrial products and for various purposes.
Titanium grade 7 sheets plates coils are packed according to international standards. Mainly, they are packed with plastic foils or wrapped in plastic bags and kept in plywood cases in order to prevent them from damages. These alloy sheets and plates come across various tests. Manufacturers offer their customer proper certificate so as to prove their products capability and quality.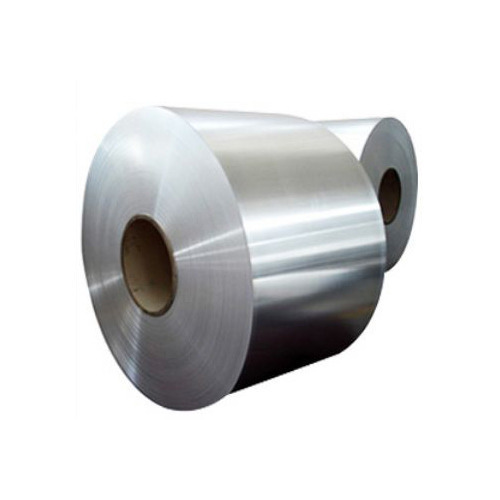 Specialization
| | |
| --- | --- |
| Standards | ASTM B265 / ASME SB 265 / AMS 4901 |
| Size | 8mm to 100mm |
| Width | 1000mm – 3000mm |
| Type | Sheet, Plates, Coils, Flat, Strips, Profile, Blank ,Circle, Ring etc. |
| Finish | Hot rolled plate (HR), Cold rolled sheet (CR), 2B, 2D, BA NO(8), SATIN (Met with Plastic Coated) |
| Form | Coils, Foils, Rolls, Plain Sheet, Strip, Flats, Blank (Circle), Ring (Flange) etc. |