Titanium Alloys Gr 2 Plates, Sheets & Coils suppliers.
Nine Piping Solutions is a pioneer in Titanium Gr 2 Sheets Supplier and Titanium AMS 4902 Strips exporter, of the quality Titanium Grade 2 Sheets and Plates; having openness in a colossal scope of titanium and titanium alloy sheets and plates.
Titanium Grade 2 Sheets and Plates is a warmth treatable and has taking off pliability and quality close by with top notch fabricability and weldability. It's a gathering of uncommon great quality and corrosion resistance, demonstrating the most extreme quality of the greater part of the unalloyed evaluations. They are used in a range of chemical procedure paraphernalia in addition to in aeronautical and marine applications.
Titanium Grade 2 Plates & Sheets is an unalloyed, standard quality titanium products. This titanium evaluation is utilized as a part of flying machine motors, marine and airframes parts, where it's recognizing qualities are corrosion resistance and great weldability. Working towards the point of customer fulfillment, we offer these items at the most reasonable industry costs.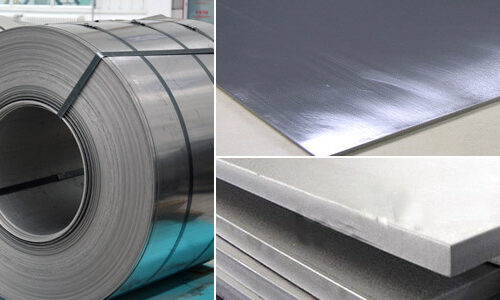 Specialization
| | |
| --- | --- |
| Standards | GB / T 3621 -44 , ASTM B 265, ASME SB 265 |
| Thickness | 1mm – 100mm |
| Width | 1000mm – 3000mm |
| Production | Hot-Rolled (HR) / Cold-Rolled (CR) |
| Werkstoff Nr | 3.7035 |
| Application | Chemicals & Fertilizers Industries , Sugar Mills , Cement Industries , Ship Building , Paper Industries , Oil & Gas , Petrochemicals , etc |