Stainless Steel Pipes & Tubes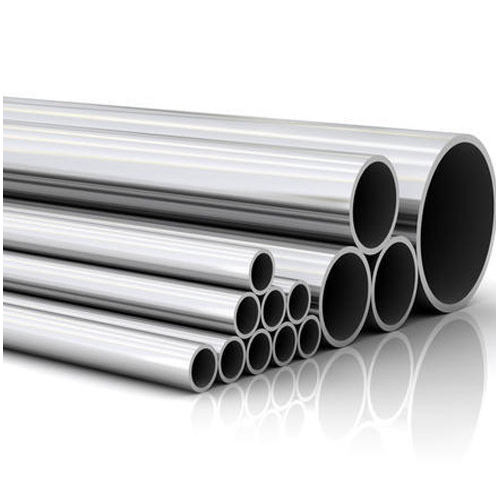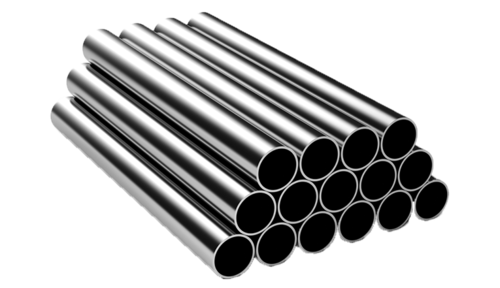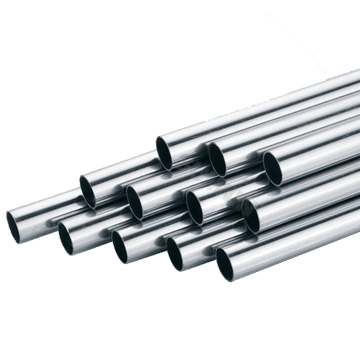 Stainless Steel Pipes & Tubes
Nine Piping Solution's Stainless Steel Division provides total piping & tubing solutions by the manufacturing  Stainless Steel Seamless Tubes & Pipes, Stainless Steel Welded Tubes & Pipes, and Stainless Steel Pipes.
 The products are supplied in niche markets such as Oil & Gas, Refinery & Petrochemical, Dairy, Chemical & Fertilizer, Thermal, Solar & Nuclear Power, LNG, Desalination, Defence, Aerospace, Chillers & Cooling system, Pulp & Paper Industry, Automobile, etc. This makes the company an ideal choice for major EPC Contractors, project owners & process licensors across the globe.
Nine Piping Solution's skilled manpower stands by its commitment to delivering nothing but the best by bringing their technical expertise at work.