Stainless steel Fasteners | 304, 304L, 309, 310, 316, 316L, 316TI, 317, 317L, 321, 904L
These Stainless Steel 904L Hex Head Bolts offers resistance to fresh water, acids, alkalis, and air; however it is less resistance to corrosion than austenitic steels. Our Stainless Steel 904L Hex Head Nuts also has the highest level of machinability of all stainless steels, and is available in various forms including highly tempered, hardened, and unhardened. All hot – or cold – worked parts of these Stainless Steel 904L Square Bolts should be annealed and rapidly cooled in order to restore the best balance of properties.
Carbide tools in Stainless Steel 904L Square Nuts should have smaller angles than high – speed tools and operating speeds can be higher. After 100 hours in petroleum coke, four other materials were completely penetrated by carburization; whereas specimens of these Stainless Steel 904L Eye Nuts showed no carburization at all.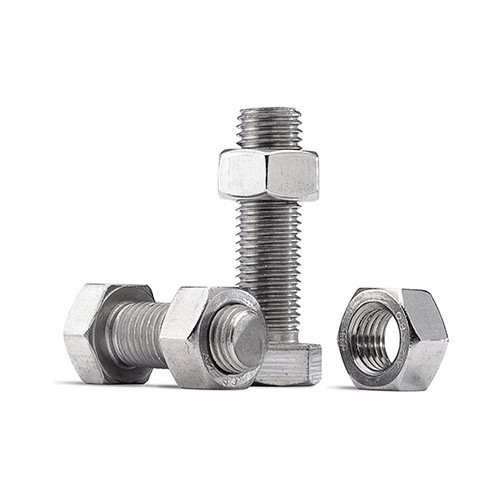 Specialization
| | |
| --- | --- |
| Grade | Stainless Steel 904 Fasteners |
| Standard | ASTM A193 / A194, ASME SA193 / SA194, IS, BS, ANSI |
| Size | M02 to M33 |
| Length | UPTO 5 METERS |