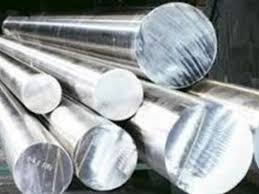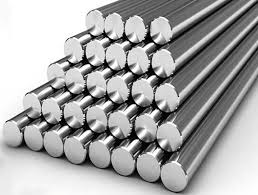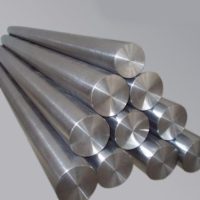 Hastelloy Round bars | HASTELLOY 276,HASTELLOY C-22 , HASTELLOY B-2
We are one of the leading Manufacturer, Supplier & Exporter of Hastelloy Bars, Rods & Wires that are using high quality raw materials in Mumbai, India. We also offer wide range of Hastelloy Bars, Rods & Wires all types of grade like Hastelloy C276, Hastelloy C22, Hastelloy B2, Hastelloy X etc. as per the clients requirements.
These Round Bars, Rods, Wires are manufactured by national & international standards. These are widely used in various application industry such as petroleum, chemical, construction, engineering, gas and shipbuilding industries and many more.