Titanium Alloys Grade2 Round Bars
One of the main Manufacturer, Supplier, and Exporter of Titanium Gr. 2 Round Bars, Titanium Alloys Grade2 Round Bars, ASTM B348 Ti Gr1 Bright Bar, Titanium UNS R50400 Round Bar, ASME SB348 Titanium Grade2 Titanium Bars that are really fabricated from high quality of standard Raw Materials and are outlined according to with national and worldwide gauges.
Similarly, as with different applications where consumption resistance and formability are fundamental, Grade 2 Titanium Round Bars demonstrates helpful in the avionic business. Notwithstanding titanium sheet for airframe skins, this immaculate review of UNS R50400 Round Bars is perfect for ventilation work, sections, and kitchen gear. We offer these Titanium Grade 2 items in specially designed shapes and sizes according to the necessities given by our customers, and that too at a moderate and market driving costs.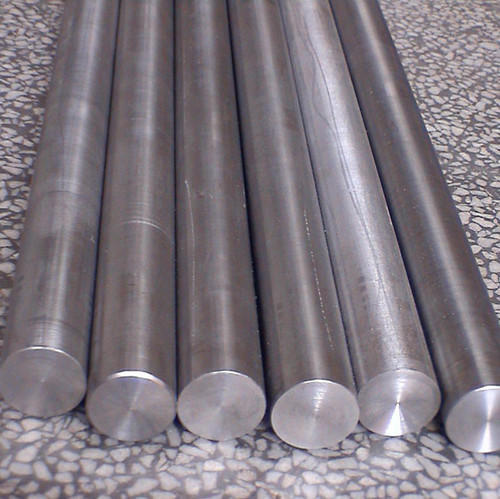 Specialization
| | |
| --- | --- |
| Specification | ASTM B348 / SB348 |
| Dimensions | ASTM, ASME, ASTM B348 Grade2 UNS R50400 Round Bars & Rods |
| Range | 6mm to 200mm Dia |
| Finish | Polish, Bright & Black |
| Form | Round, Billet, Ingot Square, Hex, Rectangle, Wire (Coil Form), Wire-mesh, Forging Etc. |
| Length | 2000m2 / 5800m2 |