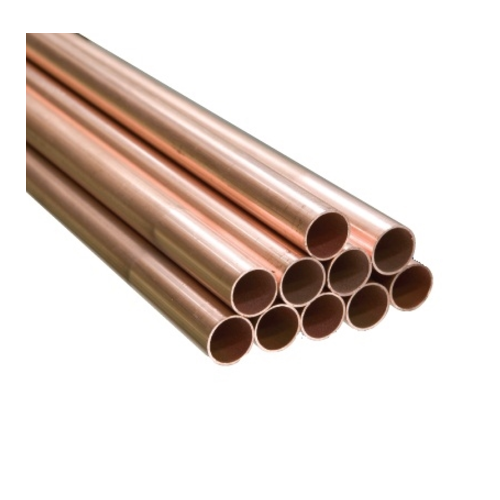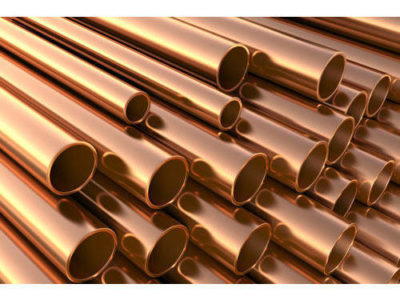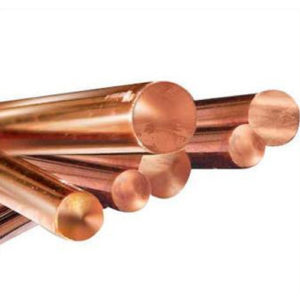 Copper nickel Round bars | CU NI -70/30,CU NI 90/10
Nine Piping SOlutions are among the Manufacturers, Exporters and Supplier of Cu-Ni Bars, Rods & Wires that are using high quality raw materials in mumbai, India. We also manufactured these products as per national & international quality standards. These Cu-Ni Bars, Rods & Wire are available in Hard, Half-Hard as well as in Soft conditions and are perfect for use in electrical applications.
These Copper Nickel Sheets & Plates in available different grades, specification & thickness as per the clients requirements. These are widely used in various application industry such as Cement industry, Power Industry, Sugar Mills, Chemical Plants, Pharmaceuticals etc.