Super Duplex Steel Pipes & Tubes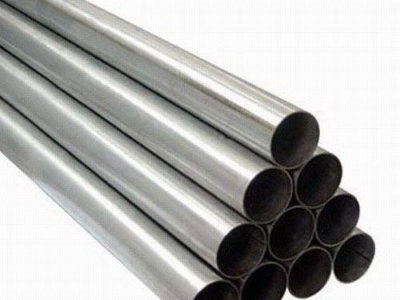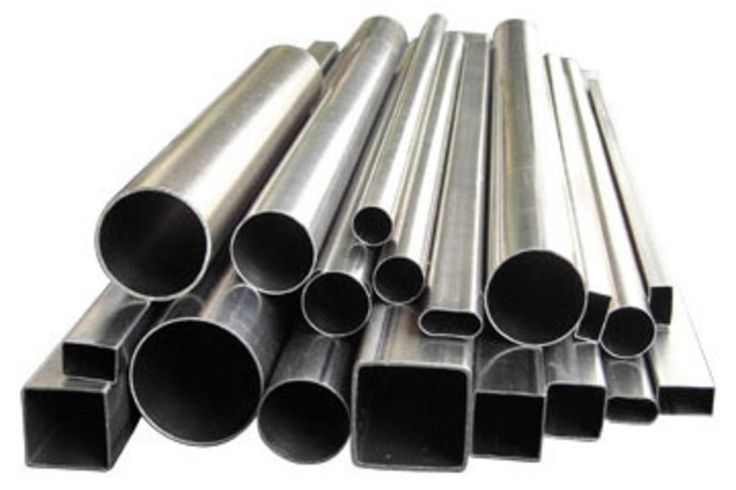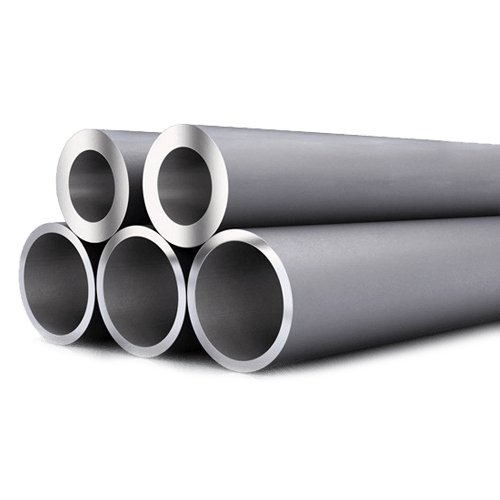 Super Duplex Steel Pipes & Tubes
Nine Piping Solutions is a manufacturer and supplier of high quality Super duplex steel 2507 pipes as they have unique physical and chemical properties. The main focus is to deliver the product on time with proper size, shaping, dimension, grade, finishing and perfection.
We offer 100% customer maintenance rate as we have already build up the trust and name in the market in terms of growth, services, availability and quality. Super duplex steel UNS S32750 is more premium grade as compare to duplex 2205 stainless steel as it contains higher content of chrome to hold the structure of the pipe.
All Super duplex steel pipe and tube are available in various size (½"NB – 24"NB) and standards such as (ASTM/ASME A/SA 789, 790).