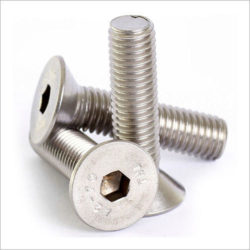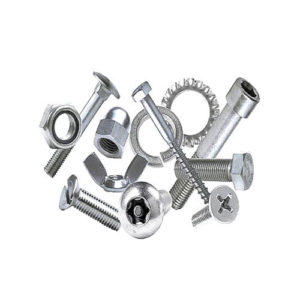 Super Duplex Fasteners | UNS S32750,UNS 32760
Nine Piping Solutions is manufacturer and supplier of Super Duplex Stainless Steel S32750 / S32760 Fasteners , which gives better guaranteed corrosion resistance. Super Duplex S32750 Hex Head Bolts is the most widely used duplex stainless steel grade.
The standard Super Duplex S32760 Hex Head Nuts composition has over the years been refined by us, and the resulting restricted composition range was endorsed. Super Duplex S32750 Square Bolts is not generally suitable for use at temperatures above 300 Degree C as it suffers from precipitation neither of brittle micro constituents, nor below -50 Degree C because of its ductile – to – brittle – transition. Although Super Duplex S32760 Square Nuts has good high temperature oxidation resistance, this grade – like other duplex stainless steels – suffers from embrittlement if held for even short times at temperatures above 300 Degree C.
Specialization
| | |
| --- | --- |
| Standard | DIN, ASTM, BS |
| Size | M3 – M56 | 3/6″ to 2″ |
| Specification | ASTM F 55 ASME SF 55 |
| Class | 3 mm to 200 mm |