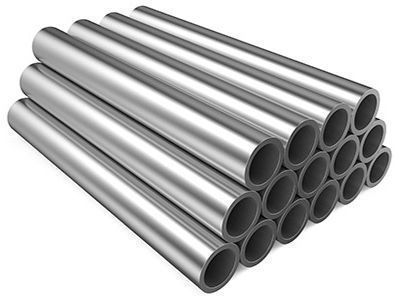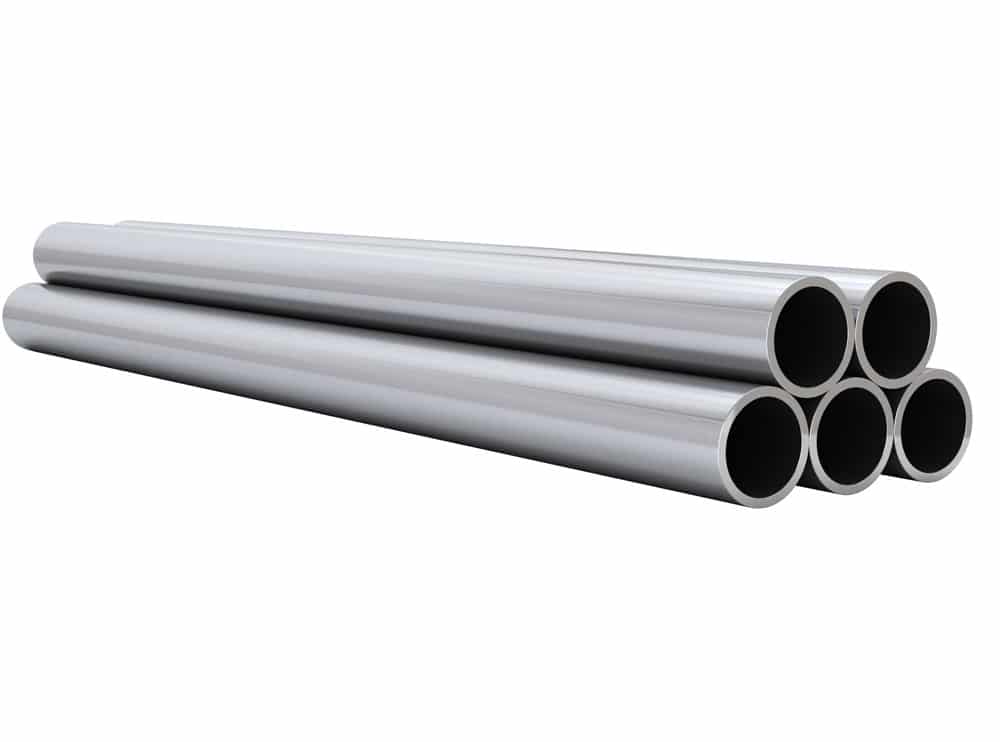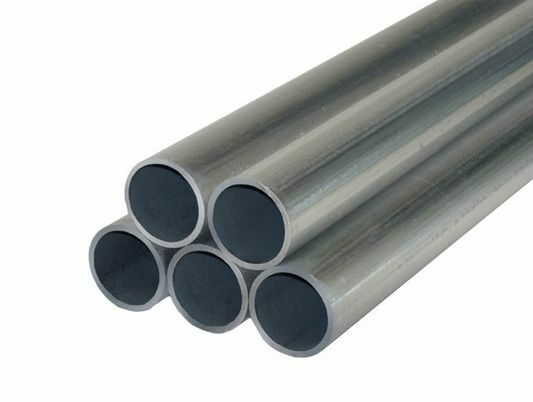 Nickel Alloy 200, Nickel Alloy 201 Pipes & Tubes Manufacturer, Exporter & Suppliers in India. | ASTM B161 / 725 Nickel Alloy Seamless Pipes & Tubes, Welded Pipes & Tubes, ERW Pipes Suppliers.
Nine Piping Solutions are exceptionally involved with proposing an amassing of Nickel Alloy 200/201 Pipes and Tubes as an exporter, producer, manufacturer, and stockiest to our general clients at sensibly evaluated costs and build the strong relationship with the client by provising the great product to them. It is a global supplier of Nickel alloy 200/201 seamless & seamless tubes in a wide size range starts at ½"NB and goes up to 24"NB.
Nickel Alloy 200/201 Pipes & Tubes are available in different lengths (Double Random, Single Random, Cut Length) with different standards (ASTM/ASME). Availability of chromium, molybdenum, copper and different components into these Nickel 200/201 Pipes and Tubes deliver them a higher impenetrability to oxidation and consumption which makes it possible to use them in a more broad extent of usages.
UNS N02200/N02201 Pipes and Tubes are awesome for warmth exchangers in the chemical preparing and atomic commercial industries. These Nickel 200/201 seamless and welded pipe & tube is also called as WNR 2.4066/2.4068 Pipes and Tubes that are available in customized thicknesses and sizes as per the correct requirements given by our productive customers in worldwide nature of standard.