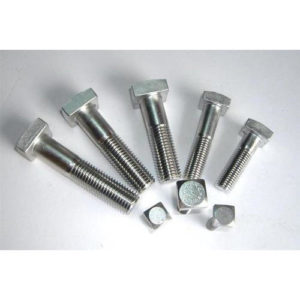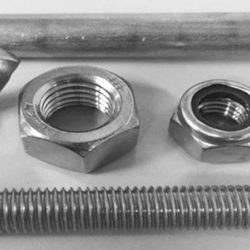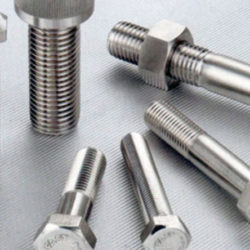 Nickel Fasteners | NICKEL 200, NICKEL 201
We have an extensive range of Nickel 200 Fasteners, which also denoted as UNS N02200. Both Nickel Alloy 200 and Nickel Alloy 201 are solid solution strengthened, commercially pure wrought materials that bestow outstanding mechanical characteristics while in the presences of certain halides.Din 2.4066 Fasteners have highly ductile mechanical properties across a wide temperature range with high thermal and electrical conductivity in comparison to nickel-base alloys, stainless and low alloy steels.
Our inventory includes high quality nut, bolt, screw, washer, and hex bolt etc. from approved manufacturers in all shapes and in sizes. It is commercially pure wrought nickel with good mechanical properties and resistance to a range of corrosive media. These nickel chromium base alloys are used extensively in applications where heat resistance and/or corrosion resistance is required.
Specialization
| | |
| --- | --- |
| Standard | ASTM / ASME SB 160 / 164 / 425 / 166 / 446 / 574 / 472 |
| Size | 3mm to 200mm |
| Specification | IS / BS / ASTM |
| Length | M02 to M30 |