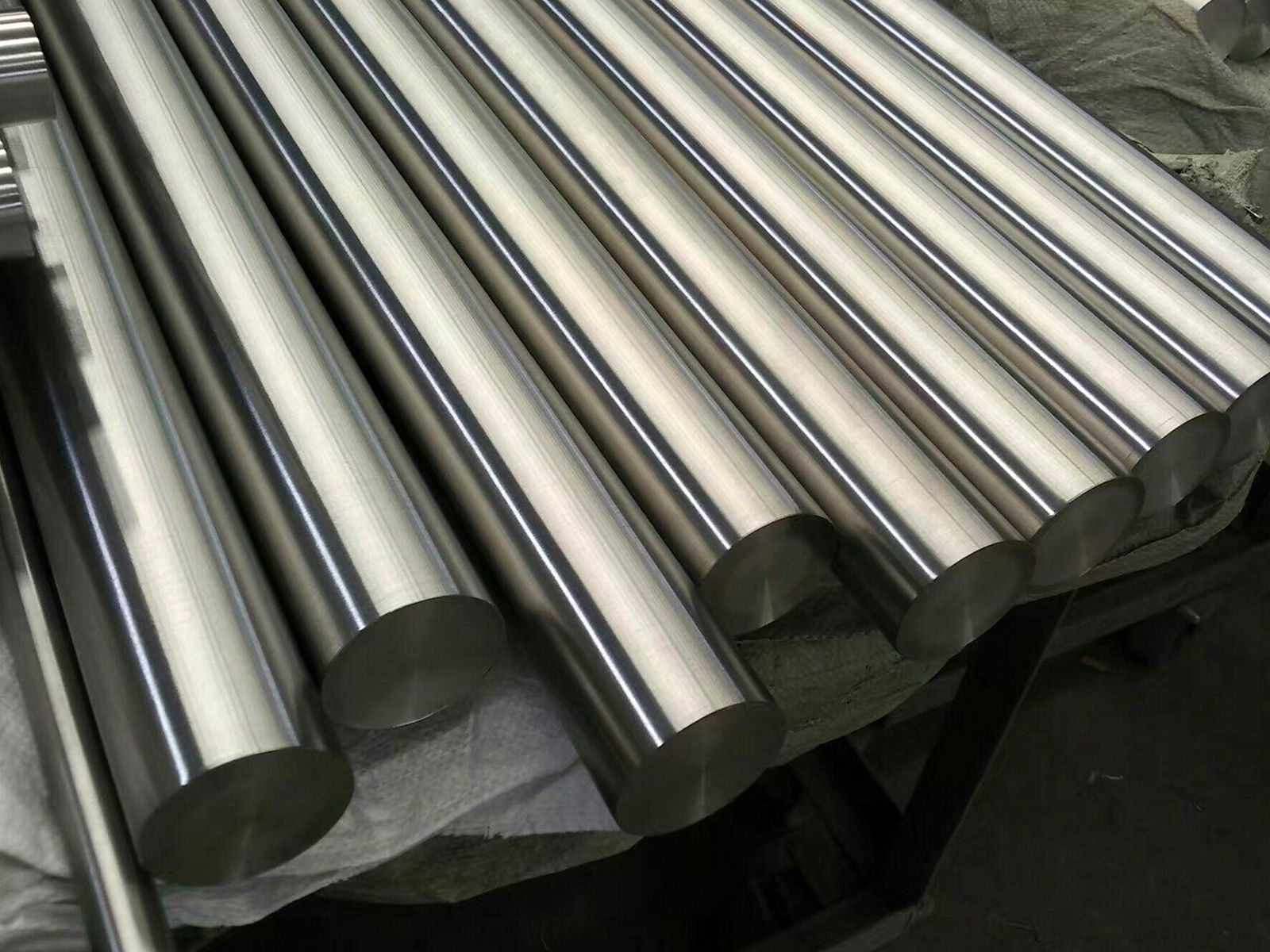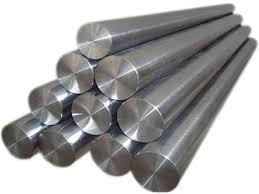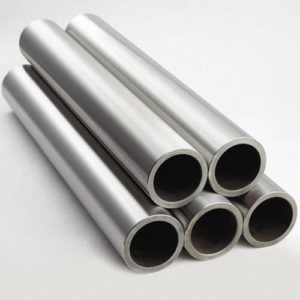 Monel Round bars | MONEL 400, MONEL 500
We are one of the leading Manufacturers, Supplier and Exporters of Monel Bars, Rods & Wires that are using high quality raw materials in Mumbai, India. We also offer a wide range of Monel 400, Monel K500 Bars, Rods & Wires as per the clients requirements.
These are widely used in various application industry like Chemicals, Fats, & Fertilizers, Sugar Mills & Distilleries, Cement Industries, Ship Builders, Paper Industries etc. These Monel Round Bars are manufactured in national & international standards. We are offering these Bars, Rods & Wires in below mentioned technical specifications.