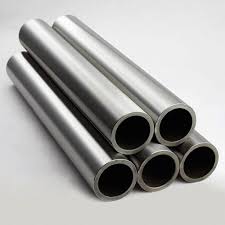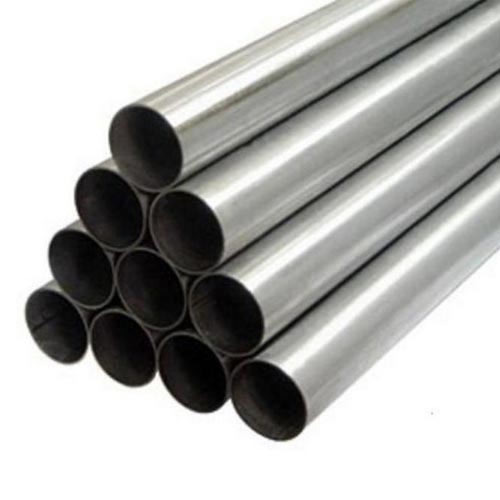 Monel 400 werkstoff nr. 2.4360 Pipes & Tubes Manufacturer, Exporter & Suppliers in India.
As an extremely valued organization in the business area, we as Nine Piping Solutions are very engaged with proposing a gathering of Monel 400/K500 Pipes and Tubes as an exporter, maker, supplier, and manufacturer to our overall customers at cost-effective prices. These monel 400/K500 is also known as UNS N04400/N05500 pipes and tubes used in various applications.
As compare to Steel, Monel is extremely deifficult to machine as it work-solidifies quickly. It ought to be turned and worked at moderate speeds and low reinforce rates. Monel 400/K500 pipes and tubes are available in various sizes and thicknesses acording to the exact necessities given by our essential customers in overall nature of standards. These Monel 400 Pipes are occupied for warmth exchanger piping, process vessels, and storage tanks of gasoline and potable water in the marine sector and Monel K500 Pipes has an extremely greater dimensional steadiness. Monel 400/K500 seamless and welded pipe & tube are available in various size (½"NB – 24"NB) and standard such as ASTM/ ASME B/ SB 161, 163, 165, 725, 775.