Mild Steel Sheets Plates & Coils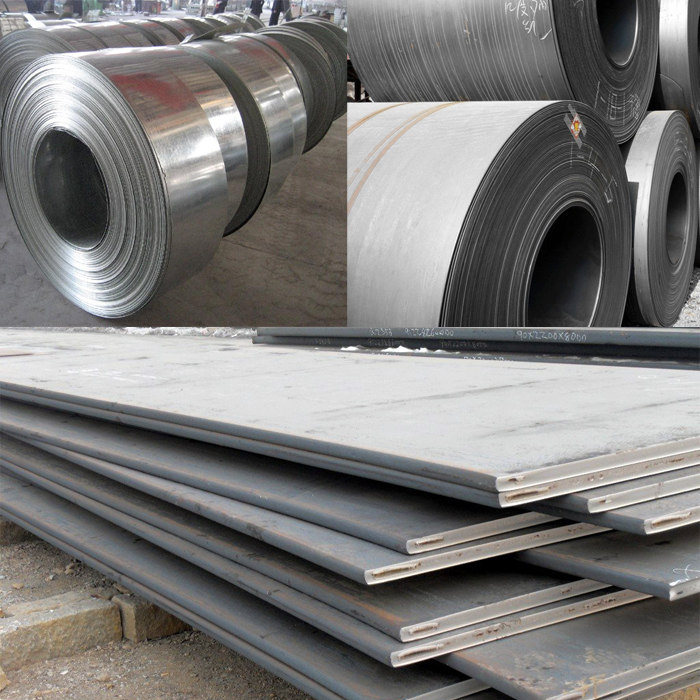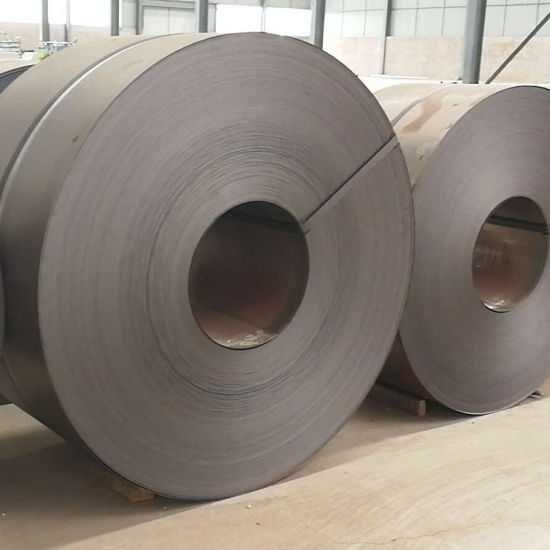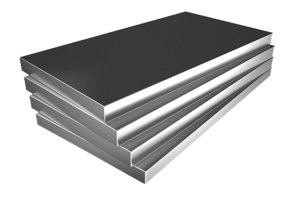 ASTM A 106 GR.B/ ASTM A 53 GR. B / API 5L GR. B / IS 1978 YST 210 / IS 1978 YST 240 / DIN 17175 ST 35.8 / DIN 17175 ST 45.8 / DIN 17175 ST 52.0
Nine Piping Soutions is a leading Manufacturer, Exporter, Supplier and Stockiest of
<strong>

SS 904L Plates, UNS N08904 Plates, WNR 1.4539 Plates, SS 904L SUS 904L Plate, Alloy 904l Plates, X1 MICroCu 25-20-5 Plates, 2RK65 Plates, INOX 904L Plates ASTM A240M 904L Plates, ASTM A480 904L Plates, ASTM A480M 904L Plates, AISI 904L Plates, SUS 904L Plates, Alloy 904L Plates, Stainless Steel 904L plates in India.
SS 304, SS 304L, SS 316 and SS 316L Stainless Steel Plates are the most popular and economical grades of stainless steels. Stainless steel 304/304L plates and stainless steel 316/316L plates, along with Duplex stainless steel plates offer good corrosion resistance to many chemical environments as well as marine and industrial exposures.
The ASTM A240 specification covers chromium, chromium-nickel, and chromium-manganese-nickel stainless steel plate, sheet, and strip for pressure vessels and for general applications. The steel shall conform to the requirements as to chemical composition specified. The material shall conform to the mechanical properties specified.
It also offers good resistance to other inorganic acids such as hot phosphoric acid as well as most organic acids.