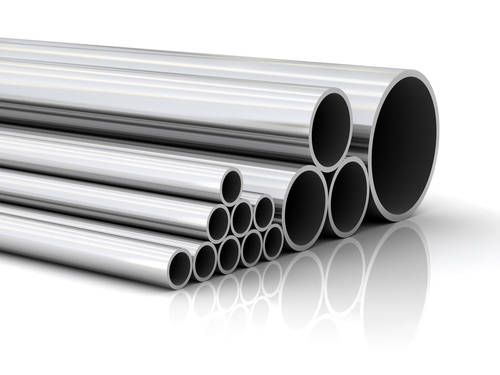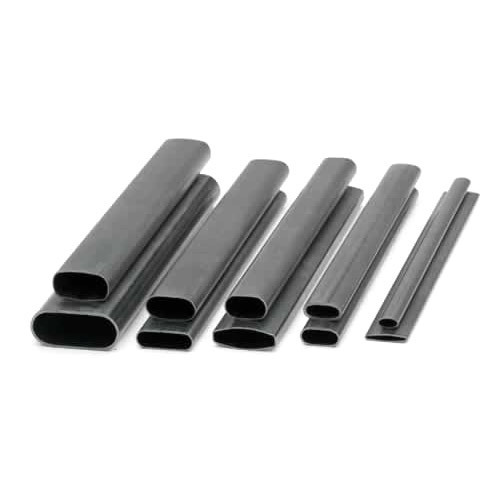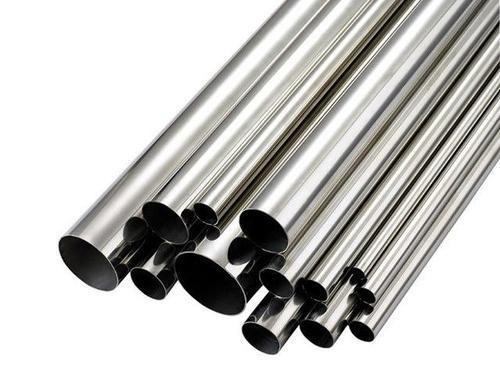 Mild Steel ERW Steel Pipes, Round MS Pipes, Square MS Pipes, Rectangular MS Pipes Supplier In Mumbai, India

As one of the leading suppliers of Mild Steel Pipes in Mumbai, Nine Piping Solutions stocks an extensive range of electric resistance Mild Steel Tubes. All MS Pipes and MS Tubes supplied by us are produced in accordance with ASTM /IS/BS specifications.
Square MS Pipes has some important features like High Strength, Corrosion Resistant, High Toughness and Deformability. Round MS Pipes is being used in several applications such as Industrial Water Lines, Plant Piping, Agriculture and Irrigation, Galvanized Steel Fencings, Road Barriers, Parking Barriers, Temporary Fencings, Steel Gates & Windows, Road Side Railings, Structural and fabrication work, Water Pipelines, and more.