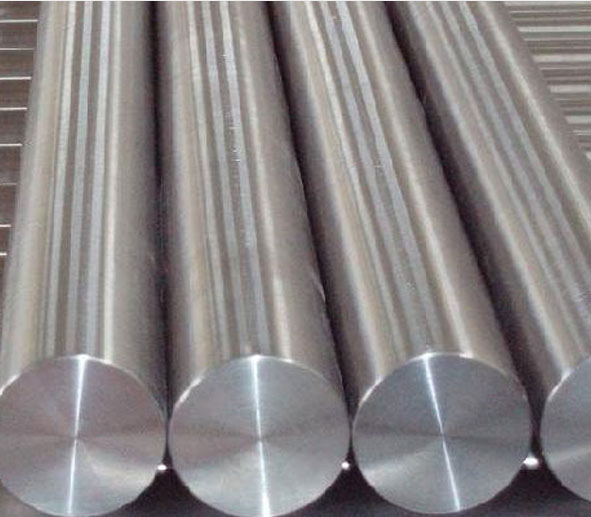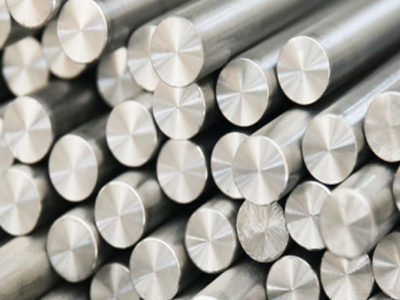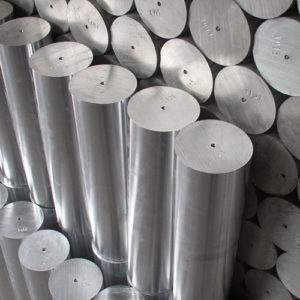 Inconel Round bars | INCONEL 600 , 625, 718,X-750
We are one of the leading Manufacturers, Supplier and Exporters of high quality Inconel / Incoloy Bars, Rods & Wires in Mumbai, India. Inconel Bars, Rods, Wires are available in special alloys like Inconel 600, Inconel 601, Inconel 625, Inconel 718, Inconel X-750, Incoloy 800, Incoloy 800H/ HT and Incoloy 825. We are manufactured as per the international quality and safety standards.
These Bars, Rods & Wire are widely used in various applications industry. We also offer these Products are available in different size,grades, specification & thickness as per the clients requirements.