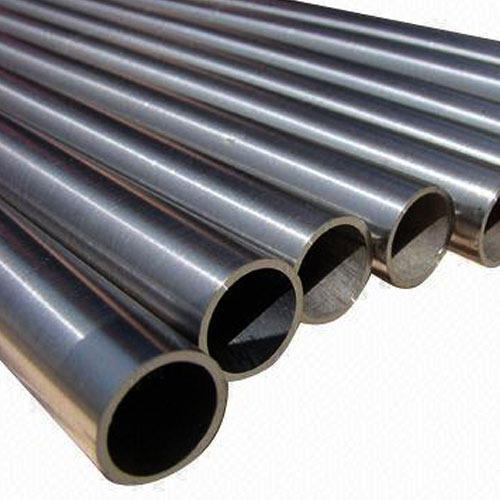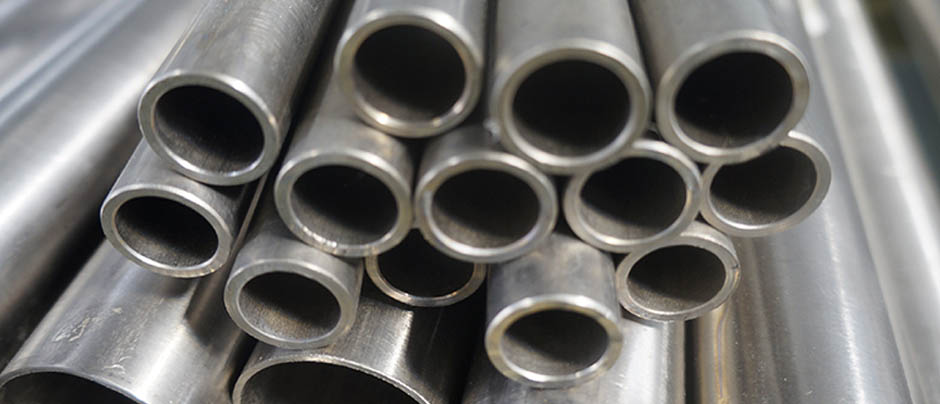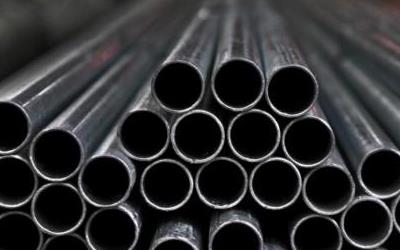 Hastelloy C276, C22, B2 Pipes & Tubes Manufacturer, Exporter & Suppliers in India. | ASTM SB 622 Hastelloy Seamless Pipes & Tubes, Hastelloy Welded Pipes & Tubes, ERW Pipes & Tubes Suppliers.
Nine Piping SOlutions is an important organization that is reasonably engaged with presenting an wide-ranging variety of Hastelloy C22/C276 Pipes and Tubes. It is considered as the most stretchy warmth safe and corrosion safe mix accessible. Alloy C22/C276 offers fantastic immunity to setting, stress-corrosion breaking, and high temperature airs. Moreover, on account of its low carbon content, it restricts the advancement of grain breaking point empowers in the weld-affected zone making it supportive for applications in the as-welded condition.
Looking for trusted supplier of Hastelloy C22/C276 Pipes and Tubes? If yes,we provide you the qualitative product at the most competitive price. Hastelloy C22 pipes UNS N06022 are used in industries such as oil extraction, food, medicine, construction, chemicals, food containers and machinery. We meet the specific standards such as ASME, ASTM and other specifications according to the international standard. All these Hastelloy C22/C276 pipes & tubes are available in different sizes and grades according to the accurate requests of our regarded customers. We provide supreme quality Hastelloy. It is imported from reliable vendors and is supplied to various parts of India.
For any queries click here