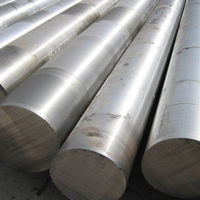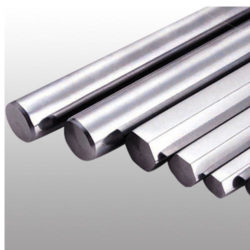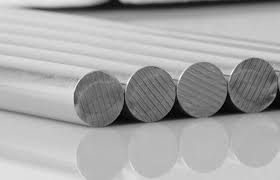 Duplex Steel Round bars | UNS S31803, S32205
We send out top notch Duplex 2205 ASTM A276 Round Bar and ASTM B649, A276, A479, SA276, SA479 Bar and A276, A479, SA276, SA479 Rod. We pride ourselves on being at the bleeding edge of advancement in both product offerings and after deals services. This is the reason we will always overhaul our items and services to meet market desires and requests. We are rumored as a fantastic quality Duplex 2205 ASTM A276 Round Bar provider in the business.
The high quality that makes Duplex 2205 ASTM A276 Round Bar helpful in numerous applications lamentably decreases its machinability. Cutting velocities are roughly 20% slower than for review 304. The quality of Duplex 2205 likewise makes twisting and framing more troublesome; requiring bigger limit hardware than for austenitic stainless steels. Nine Piping Solutions has the limit and gear to deal with the greater part of your Duplex 2205 tasks. Duplex Steel 2205 are not by and large reasonable for use at temperatures over 300°C as it experiences precipitation of fragile small scale constituents, nor underneath 50°C in view of its malleable to-weak move.
Specialization
| Standard | Duplex 2205 |
| --- | --- |
| UNS | S31803 / S32205 |
| Werkstoff Nr. | 1.4462 |